Accountants in Bath
Bath is the largest city in the ceremonial county of Somerset, England. Secondly, the location of the city is favorable for business expansion of Miranda Management; more specifically it is positioned at the center of Somerset. Thirdly, the population of the location is so high that employment is also easy. So, most of the businessman are here owned their business or planning to set their business in this city. If you are one of them and as an owner you are searching for auditors or accountants for your business then your search ends here. Miranda Management and Accountancy Services have specialization in the accounting services across the market of London. Now we are expanding our services outside the London as we are getting high responses outside the London.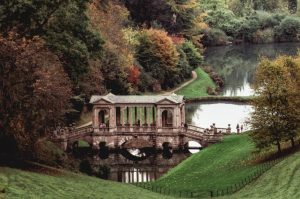 The Services Provided by Miranda Management and Accountancy Services:
Miranda Management and Accountancy Services Specializes in accounting services such bookkeeping, auditing, business forecasting, budgeting, so on and so forth. We have a team of accountants in Bath who deals with all sorts of accounting and financial issues. We believe in quality work. That's why we are keeping our communication with our clients so transparent. Our accountants are friendly in nature, so you won't face any difficulties to share your issues with them. We take care of our clients business just like ours own business. Our accountants in Bath are working day and night to understand your business requirement so that we can deliver the best solution for your business. Our aim is to maximize your profit with the lowest investment.
So, if you are still in doubt, then let connected with us. And let our team help you to grow your business. We are offering our services as cheap as possible. We can assure you that we won't give you any chance to regret. So, get in touch with us. We are just a phone call away. Call us right away and book your appointment with our team for further clarification.