Accountants in Bristol
These days it is difficult to find trustworthy and efficient auditors for business holders. However, if you are looking for a trustworthy and efficient accountant then this might interest you. We are Miranda Management and Accountancy Services Limited; provide accountancy related services at the best possible rates available in Bristol and surrounding area. The most efficient and trustworthy accountants in this area work with us. Miranda Management and Accountancy Services Limited is a team of chartered certified accountants. We know how stressful it is to manage the business and take care of the accountancy part as well. Hence, we request you to give us the opportunity to let us help you.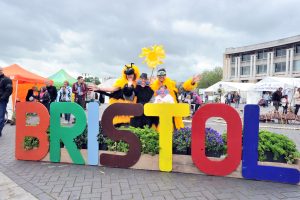 Services Provide by Miranda Management and Accountancy Services
We deal with all sorts of accountancy related issues and give you the assurance that we provide the best services in this area. Our accountants take care of payroll management, audits, maintenance of accounts, budget formation, compilation of statements, and so on… We have the most experienced accountants on board. They are trained to work in tremendous pressure and have an excellent record of getting their job done before the deadlines.
What makes us different from others?
Apart from the excellent services that we provide we excel in customer service as well. We take our clients very seriously and value their feedback. Because these feedbacks help us improve our services for our future customers. Our team is working with our clients very closely and updates them regularly about the progress of the work from time to time. We believe in transparency and quality. Hence, we don't compromise with any of them. Our team is working day in and day out to get your work done with perfection. Give us an opportunity and we can give you the assurance that you won't regret your decision. We are just a call away. Call us now and book your appointment absolutely free.