Accountants in Leytonstone
Are you planning to expand your business? If you are planning to expand your business then we are here to assist you. Because to set up another business you need to plan your investment. Also, you have to plan your budget. You have to channelize your funds accordingly. For that, you need advice from an expert. Miranda Management and Accountancy Services Limited have a team of highly qualified auditors, experts, and advisors. Our accountants will take care of all your business needs.  So, if you are looking for accountants in Leytonstone then drop by at our office at any time. Our accountants will help you to take the best solution for your business.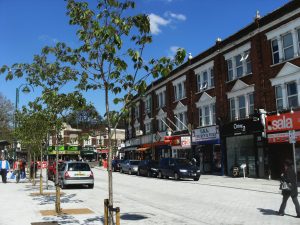 Miranda Management and Accountancy Services Limited offer value to their customers. Our services range from Bookkeeping, annual reports, payroll, company formation, corporation tax, self-assessment, VAT, Taxation, and many more.
Our aim is to help small businesses and large businesses to manage their finances efficiently. With our services, we are there in every step with you and your business. From company formation to consistent bookkeeping, annual reports, tax returns, financial statements, etc. thus helping you keep track of your overall accounts.
Our accountants are working day and night to analyze your business needs. And as per your requirements, we offer customized services to our customers. So, feel free to get in touch with us. And let us handle all your accounting issues.