Accountants in Newcastle
Are you a businessman in Newcastle? Or are you planning to start your new venture in this area or its surroundings? If that is so, then, you require an expert who can guide you from the beginning. Newcastle is the perfect place for stating your business. But to start a business in this particular area requires a lot of expertise. Hence, only a good, professional and experience accountant can help you out. We at Miranda Management and Accountancy Services Limited is here to solve all your accounting nightmares. Apart from business registration, there are a lot of other things to do to run smooth operations. First of all, you need to manage your books and for that you need a bookkeeper. We will provide you the best bookkeeper in this locality. Secondly, you need an expert who can advise you on tax, budgeting, forecasting, mortgage planning and many other services.
In short Miranda Management and Accountancy Services is one stop destination for all your accounting problems. Our team at Miranda Management and Accountancy Services will analyze your business needs from scratch. Then we will throw you the ideas that suit your business. But, our job is not done yet. We will help you to take the right decision from the pool of ideas.
Why Choose Us?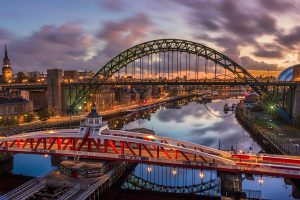 Firstly, we listen to you carefully to understand your needs. Because, if you are going to a doctor, you need to tell them the problem first, then the doctor can prescribe you the right medicine. In this case we are the doctor of your accounting problem.
Secondly, Quality Service. As an accountancy firm we are committed to deliver the best quality service to our clients.
Thirdly, Punctuality. We are very much follow the time and that's why we have a record of delivering the services on or before time with proficiently.
So, don't think too much. Give us a call and meet us today.