Accountants in North Wembley
To run a business smoothly you should have proper budget and business forecast. The job of an accountant is not only filing tax and entry the ledgers. Accountants are also responsible for bookkeeping, preparing financial reports, Plan your investments, Calculate tax and so on. An auditor is helping you to plan your future of your business. So, if you want to be up-to-date all the time and stay a step ahead from your competitors then hire accountants in North Wembley. And if you are looking for accountants in North Wembley then Miranda Management and Accountancy Services can be your one stop solution.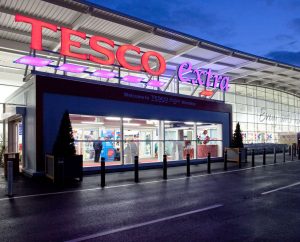 Our accountants are working with you and help you to analyze your business. This will help you to take decisions. Your financial records will help you to understand seasonality of your business. You can forecast the best time to buying your inventory, and budget for big ticket investments. By doing this you can strategize your business and can stay competitive.
As an owner you must be preoccupied with day to day operations. However our accountants will take a step back and looking for the best way to support your business. Our accountants are young and dynamic. They know the each nitty gritty to save you from the situations. Miranda Management and Accountancy Services Limited have a team of chartered certified accountants. We are the most searched company in the London.
We believe in action, that is why we are requesting you to visit our office and meet our accountants. Our accountants will answer all your queries and clarify your doubts. We are also offering free consulting to our new clients. As we can built trust before you are investing on us.