Being in the cafe business is tricky and difficult. You're flung into a fast-paced world of serving hundreds of people a week whilst trying to keep staff motivated and orders moving quickly. Unfortunately with this kind of business comes a larger staff turnover in comparison to other industries. This makes things such as payroll more annoying to sort out. That is where we step in the best accountants for cafes in town.
Why we are the best Accountants for Cafes
Miranda Management and Accountancy Services Ltd are completely aware of what cafes need for a smoothly run business and are equipped to handle it. With our expert team having years of experience in payroll, you won't have to worry another day about your employees being paid on time and correctly. We have all the resources we need to keep records correct and have them changed quickly.
Cafe income can also be really uneven with some months having completely different sales figures to other months. This could be dependent on anything from the type of menu, nearby event or even the demographic in your area. Finding patterns and causes for increases and decreases in sales is time consuming and it can take a while for results to be accurate and clear. Hiring an accountant means each prediction and pattern we tell you about is correct.
The faster you know what is going on in your business, the quicker you can fix it.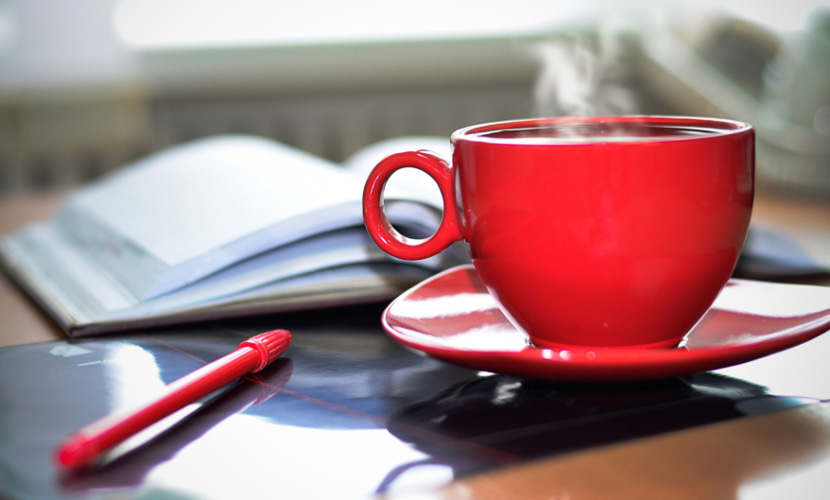 It's also important for cafes to have fully working coffee makers and equipment and have it insured. All this is spending that needs to be recorded and sent off to the right places to make sure you're getting taxed correctly. As you probably already know, keeping record of stock and how much it costs is really important, but sorting it out can be difficult. Miranda Management and Accountancy Services Ltd will take care of that for you too. We will keep you updated regularly on your profits, revenue and sales. We also promise to keep consistent communication with you and inform you of any bumps in the road.
Our main priority is to make sure you're only busy with running your cafe and not wasting time on finances. Why spend money on accounting software that does half the job?
We Care
At Miranda Management and Accountancy Services Ltd all you need to do is give us access to your finances, and we'll do the rest.
If hiring an accountant for your cafe sounds like a good idea, contact us today. We would love to hear from you and work together in the future. Until then, happy brewing!