Accountants in Buckhurst Hill
If you are a businessman from Buckhurst Hill, and searching for accountants in Buckhurst Hill for your business then we are here to assist you. Miranda Management and Accountancy Services Limited will look after all your accounting needs. We are a renowned accountancy firm based in London. Our working professionals understand your needs and will provide you the unique solution for your Business.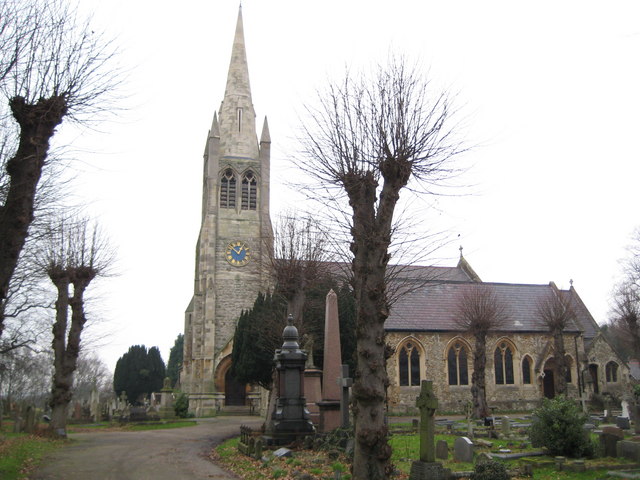 MMAAS Objectives:
Our principle is to provide advance accounting services for your business at an affordable rate. We are providing a wide range of quality accounting solutions. For business accounting solutions we are specialized in Bookkeeping, Payroll, Corporation Tax, Self Assessments, VAT, Property Taxation, Mortgage planning, and many other services. Our hardworking and dedicated accountants in Buckhurst Hill will work round the clock to understand your special business needs and provide you with personalized services for your maximum benefit. We treat our clients as our family members. That's why we take care of our clients on a priority basis and try to fulfill their needs at earliest. That's why we gained their loyalty in return, which is our biggest achievement! So, Miranda Management and Accountancy Services Limited inviting you to visit our office for a free consultation.