Accountants in Neasden, London
Are you a Neasden based business owner? Are you thinking of starting a business but trying to figure out to deal with the accounting work involved? If you are going through such problem, fret not because we are here to help you! At MMAAS, the Miranda Management and Accounting Services Ltd, we offer you bookkeeping, taxation and other accounting services. We assure you that our vibrant group of bookkeepers and accountants in Neasden, London is the best in the area. We are more than willing to work with you and for you!
Reasons you should opt for us
Being a small firm ourselves, we know the way you put your effort. We know the hard work you do to create your dream business. We certainly know how problematic and overwhelming it can be to manage the accounts and related paperwork. Constant pressure of business along with account management can be extremely exhausting. Why not let us help you with our services? Our team of accountants in Neasden, London are always there to help you. We promise to provide you with quality service, making sure we meet your criteria. Without a doubt you are our first priority!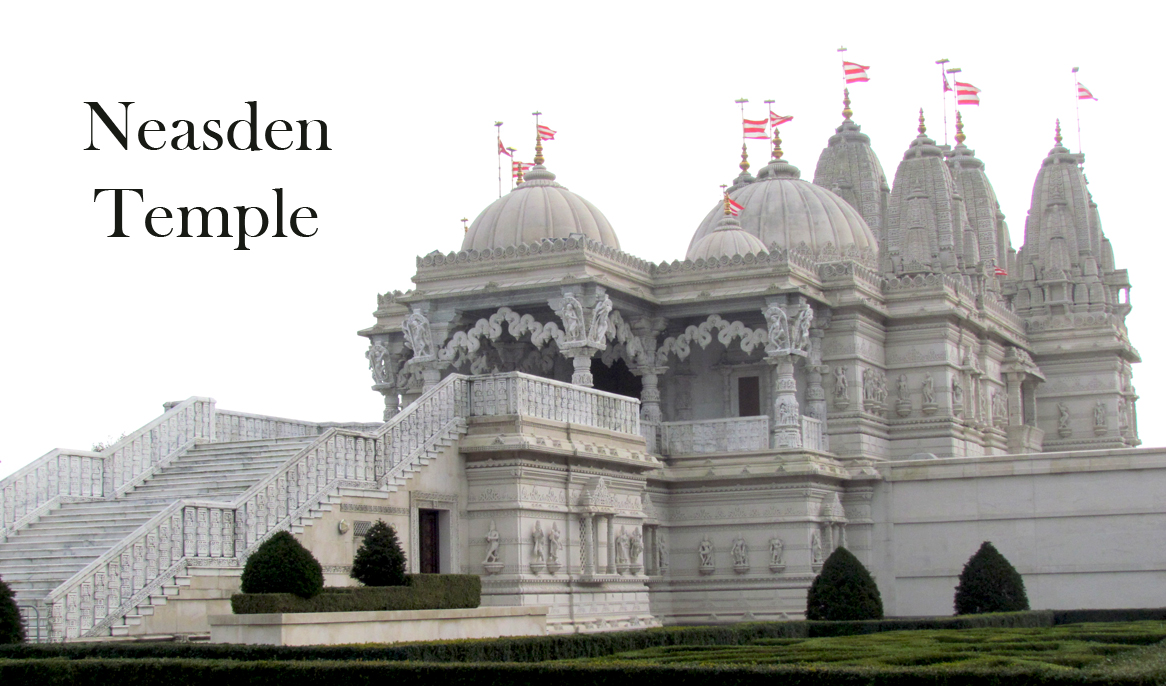 Our services
Our company MMAAS gives excellent accounting and bookkeeping services as per your requirement. Handling payrolls, making payment structure for the company, tax handling, audits are examples of what we do. Our accountants in Neasden, London are experienced in dealing with financial statements, strategizing company efficiency concerning monetary use and so much more. At MMAAS, the main purpose is to offer accounting services making sure of maximum customer satisfaction. If you think we are good to work for you, please call us right away! We look forward to work for you!