Accountants in Alperton
Are you planning to start a business and looking for an efficient and trustable accountant in Alperton? So here we are ready to serve you and offering you all kind of accountant services. Here at Miranda Management and Accountancy Service Ltd you get all the accountant services so that you don't need to worry about all your accountant based services. We are one of the best bookkeeper and accountants in Alperton in terms of efficiency. And if you are thinking that you need advice regarding your accountant based problem we are there to help you. We know how difficult it is to run a small business or establishing a new business in this competitive market. So we are here to take care of all your accountant based problems.
Services provided by us:
We are proving all kind of accountant services like dealing with personal and business taxes, annual report, Vats, payrolls etc. Our professional team is working day and night to solve your accounting problems. We are top rated accountants in Alperton and our services are catered to your specific needs. We understand that every customer has different needs.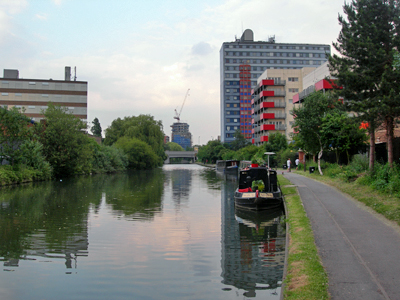 Our Purpose:
Here at Miranda Management we are dedicated towards our customer and trying to provide the best possible services. The most important thing for us is the satisfaction of our clients. Our professionals having years of experience and knowledge solve your problem with a personal touch unlike other accountants in Alperton. We want to make sure that every customer is a happy customer. So what are you waiting for get in touch with us and experience the difference.