Accountants in Lichfield
If you are planning to set up your business in Lichfield or its surrounding area then that's a great idea. Everyone wants to be their own boss. Owners have a vision how they want to implement or how to grow their business to meet their business objective. All the business like small, medium and large sized organization needs capital for investment. And investing money requires proper documentation. Without proper documentation you cannot prepare accounting reports. Reports play a very important role in taking any business related decision. So, for that you need an accountant or auditor who can guide you from the scratch and throughout. That is why we at Miranda Management and Accountancy Services are here to assist you.
About Miranda Management and Accountancy Services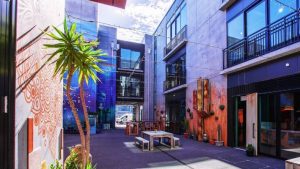 Miranda Management and Accountancy Services have a team of chartered certified accountants. Our accountants are professional, proactive and dynamic in nature. So, they are always up-to-date with your financial records. Our team will help you with the bookkeeping services, Tax, VAT, HMRC refunds, Mortgage planning, budgeting, forecasting and so on. Basically we are one stop destination for all your business accounting needs under one roof. We got a huge response from Lichfield. And since we are operating from London but still we are now in Lichfield, England. Because, business like you demanded for our services and that's why now we are here.
How to get in touch with us:
If you have any further queries or doubts then don't hesitate to get in touch with us.  We are just a phone call away. Call us right now and book your appointment with our accountants. Or else you can fill the enquiry form online from our website and our executive will get back to you at your convenient time.