Accountants in Canada Water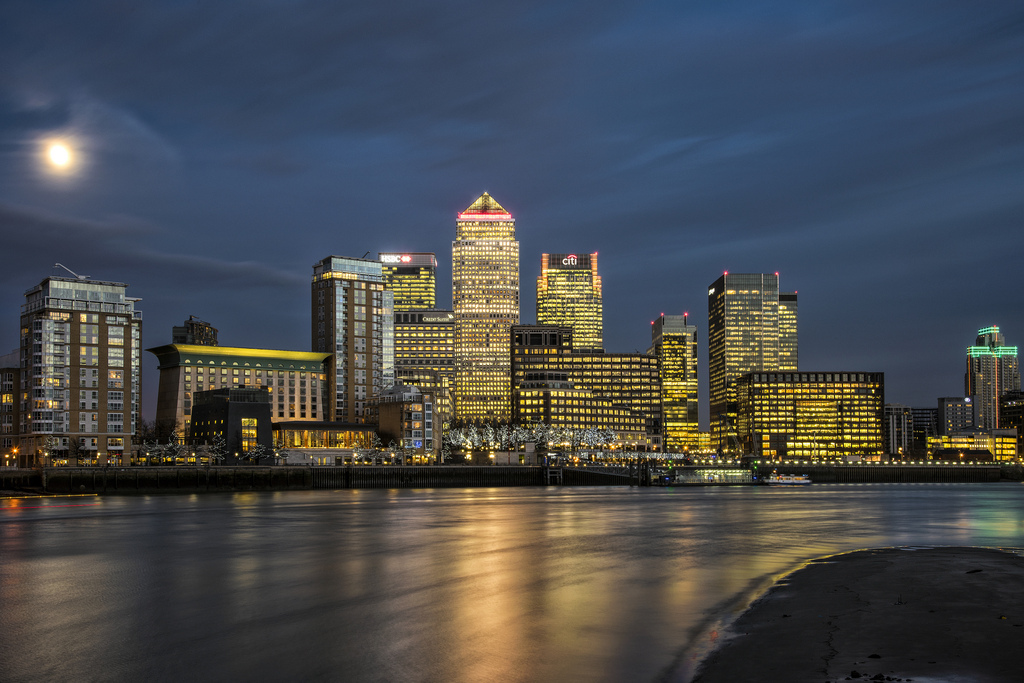 Are you ready to start your own business in Canada Water? All set to start your business? Or you are facing legal issues? Are you searching for accountants in Canada Water?  Don't worry Miranda Management and Accountancy Services is here to solve your entire financial nightmare. We offer in Bookkeeping, Payroll management, Property Taxation, Self-Assessment, Mortgage Planning, and many more services. Our Accountants in Canada Water will take care of your entire financial headache. We want you to concentrate on the creative aspects of your business and not get drained of your energy and time into these financial complexities.
Reason for choosing us:
Miranda Management and Accountancy Services Limited is one the top accounting firm in London. We provide services to privately owned companies, national firms as well as local businesses. MMAAS Limited believes that providing the accurate financial solution in a timely and accurate manner is a commitment that shouldn't be compromised. Our accountants in Canada Water put all our efforts and utilize all our resources in upgrading our knowledge and expertise that would benefit our customers' business in every possible way. Our expertise evaluates the market scenario and gives you the best solution for your business.