Accountants in Ruislip
What does it take to run a business smoothly? Meaningful and well organized financial records ensure that your operations are running smoothly on a daily basis. If your accounts are not ready or not well-organized then you might face difficulties to take financial decisions. If you have the financial records ready with you then it will help you to take decision immediately. Because as an owner there are so many tasks you have to look after. So we understand your value of time. Sometimes you have to take some decisions immediately. If you don't have the up-to date data with you then you might not be able to take the decision. Or if you don't have the accurate data with you then the decision you take might be not appropriate.  So, you must look for best auditors in Ruislip.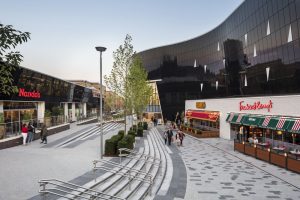 So, Miranda Management and Accountancy Services Limited is one of the best accountancy firms in Ruislip. We are the most trustworthy and have most friendly accountants in Ruislip. Our accountants are proactive; they know their regular duties and help you before you are asking for any help.  They are dynamic also ready to assist you at any point of time at any place. We treat our clients like our family members. So, don't hesitate to talk to us if you have any queries. Our representative are available 24/7 to solve your issues and queries. We would like to request you to visit our office once for a free counseling.  We would be more than happy to help you.