Accountants in North Harrow
Are you one of those businessmen who are facing issues to take real time decisions? Are you not confident enough purchase an office or hiring a large set of employees? That means you are not confident enough to take financial risks. To minimize your risk you need a specialist who can guide you to maintain your books of accounts and helps you plan your investments. So, if you are looking for such professional and experienced auditors in North Harrow then MMAAS is the preferred choice for you.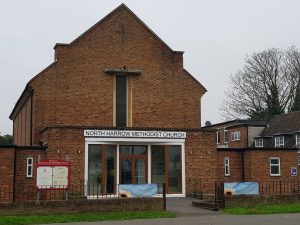 Our accountants in North Harrow will help you with budgeting and forecasting your business. We will also monitor your cash flow on a consistent basis. This will allow you to handle the hurdles arise in real time. Our accountants will discuss the pros and cons with you, and suggest the best possible solution for your business. So, our accountants will help you to take any real time decisions based on the updated reports.
Miranda Management and Accountancy Services have a team of chartered certified accountants. We are based in London having headquarters in Richmond and Uxbridge. We have a wide range of client base from different industries. Our client portfolios are ranging from startups to nationalized business. We are providing our services at the cheapest rate possible.
We value each of our clients and our motto is to meet their expectation level. And we can assure you that you are we will meet your expectation too.