Accountants in South Kenton
Every business requires a professional auditor, who can help the decision makers to take right decision for your business. So, as a businessman if you are looking for accountants in South Kenton then Miranda Management and Accountancy Services can be the right choice for your business. Miranda Management and Accountancy Services have a team of certified chartered accountants from London. We are based in London having our headquarters in Richmond and Uxbridge. Our accountants are professional and experts in accounting and financial management. Hence, we can assure you that your finance is in safe hand. And our accountants will help you to invest your finance through a proper channel.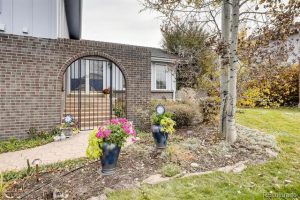 So, whenever your stakeholders ask for your monthly revenue, or monthly forecast and the justification then you should have the data with you. And that is exactly what our accountants will do behalf of you. We will also help you in audits and legal matters. And it will save a ton of money and time. So, you can invest your time in other core areas of your business. Dealing with financial and legal matters is a headache. And if you are not expert in this then your business may fall in trap. Hence, we always advice not to take any risk if you are not an expert and confident with the financial decision. So, contact Miranda Management and Accountancy Services and book your appointment with our experts. Or you can directly visit our office for a free consultation.