Accountants in Camden Town
Are you running a small business in Camden Town and facing difficulties in dealing with Accountant
based issues? If yes, then you may be looking out for an accountant in Camden Town. The best possible
solution of your problem is Miranda Management and Accountancy Services Ltd and we are
located near Camden Town. Here at Miranda Management we are offering you solutions for all kinds of financial
and accountant based services at very reasonable price.
Our specialities:
We specially serve small businesses and start-up projects and solve their financial and
accountancy based issues. If you are a small trader or going to start your start-up projects and
need help in solving the accountant based problem then we are there to help you by solving all
your accountant based difficulties. We can also help you if you are dealing with a problem of
making an efficient and effective bookkeeping system, which you to carry out all your tax
assessment. The other services provided by us are audit, dealing with personal and business
taxes, making annual report, pay rolls and so on. Simply we are specialised in all the accountant
services and all these done by our team of professionals in the field of finance and accountant
and we handle each and every client and solve their problem with a personal touch unlike any
other accountant in Camden Town.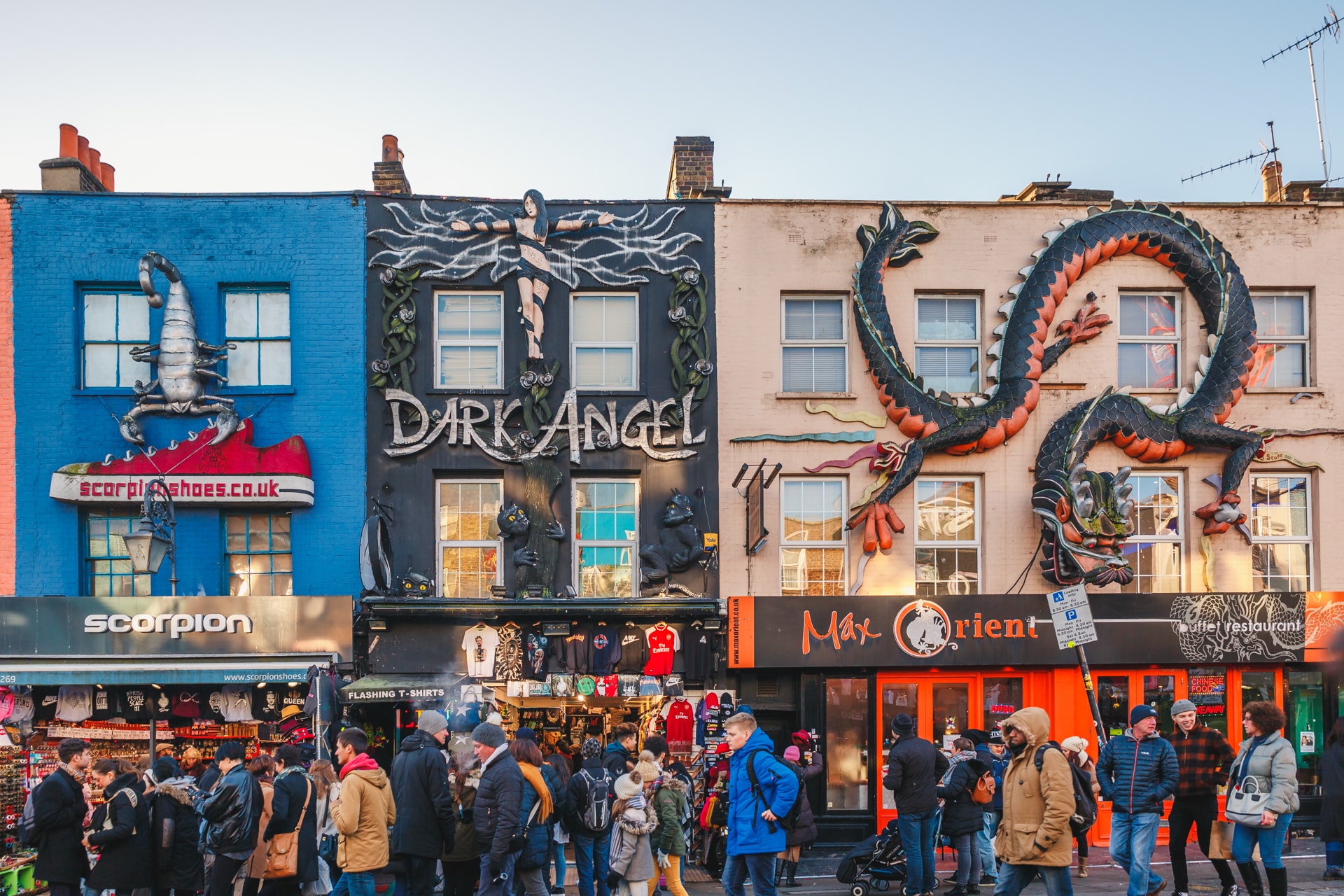 Our priority:
We consider client satisfaction as our first priority. We try to maximise the satisfaction of our
each and every client by proving them high quality service. We never compromise with the
quality of our service as our motto is to be the most trusted and efficient accountant company
in Camden Town and the trust of our clients is matter to us very much. So if you think we are fit with
your expectations contact us as soon as possible we assure you that you won't be disappointed.