Accountants in Dagenham
Finding a good accountant who would take care of all the financial factors of your small to medium business is hard. Finding such accountants in Dagenham, London can be tricky. We are Miranda Management and Accountancy Services Ltd, a company that works closely with local companies delivering efficient and timely services.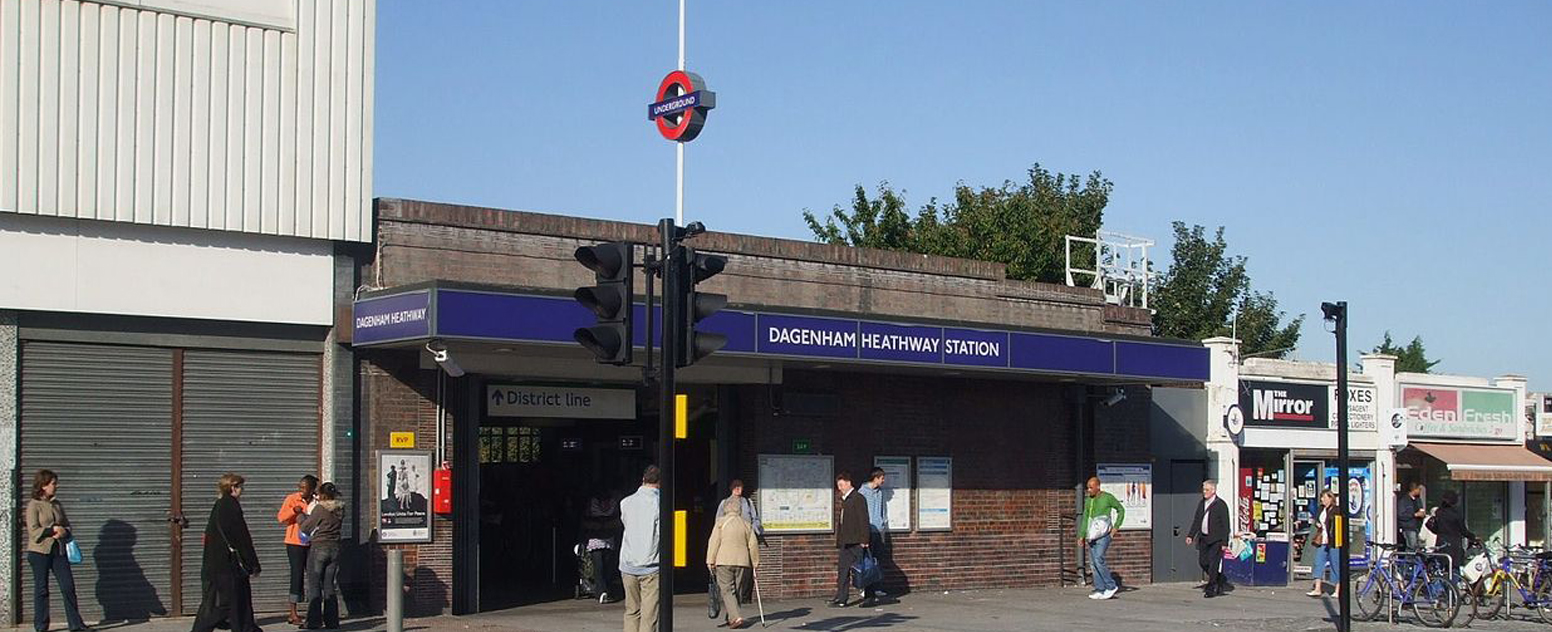 Services provided
Miranda Management and Accountancy Ltd. offers a wide range of accounting services. We have a skilled set of accountants in Dagenham, London, that are committed towards you and your business and who are looking for ways in which they can serve the community better. Our main services include accounting, bookkeeping and auditing, filing of taxes etc.
Apart from the typical accounting services mentioned above, we will further provide you management consultancy services. Our team of accountants in Dagenham, London, are experts in management consultancy and we are confident that our useful insights will be largely helpful is growing and optimising your business.
Miranda Management and Accountancy Ltd. is here to offer you the best of everything, and we promise to never let you down. If your firm is going through a merger and acquisition process and you require conducting a valuation of your firm, then give us a call. We intend to make all the long and tiresome accounting calculations a smooth process such that you can focus more on your business.