Accountants in Bloomsbury
If you are concerned with ways of handling taxes and payroll issues within your business, then we are here to help you out. Miranda Management and Accountancy Services Ltd. will look after all your accounting matters. Our team of experienced auditors can provide you with custom solutions. We are available locally. So, what are you waiting for?? Call us now for the chartered accountants in Bloomsbury, London.
Our Expertise
We offer services to those who have just started their business as well as veterans in the industry. Our experts will help you with your accounting needs. Arising from a technical background our directors have created a efficient working methodology thus making us efficient accountants in Bloomsbury, London, our services are flawless and effective. We work hard to reduce your accounting stress. We offer expert services such as tax management, payrolls, annual reports, VATs and so on. An expert accountant and bookkeeper is what a growing business needs. No matter how big or small are the issues, we will deal with them. We possess the relevant knowledge and experience that can give your company an edge. We guarantee a personal touch to each of our clients. Our expert services will ensure smooth functioning of your business processes. Leave your accounting worries with us.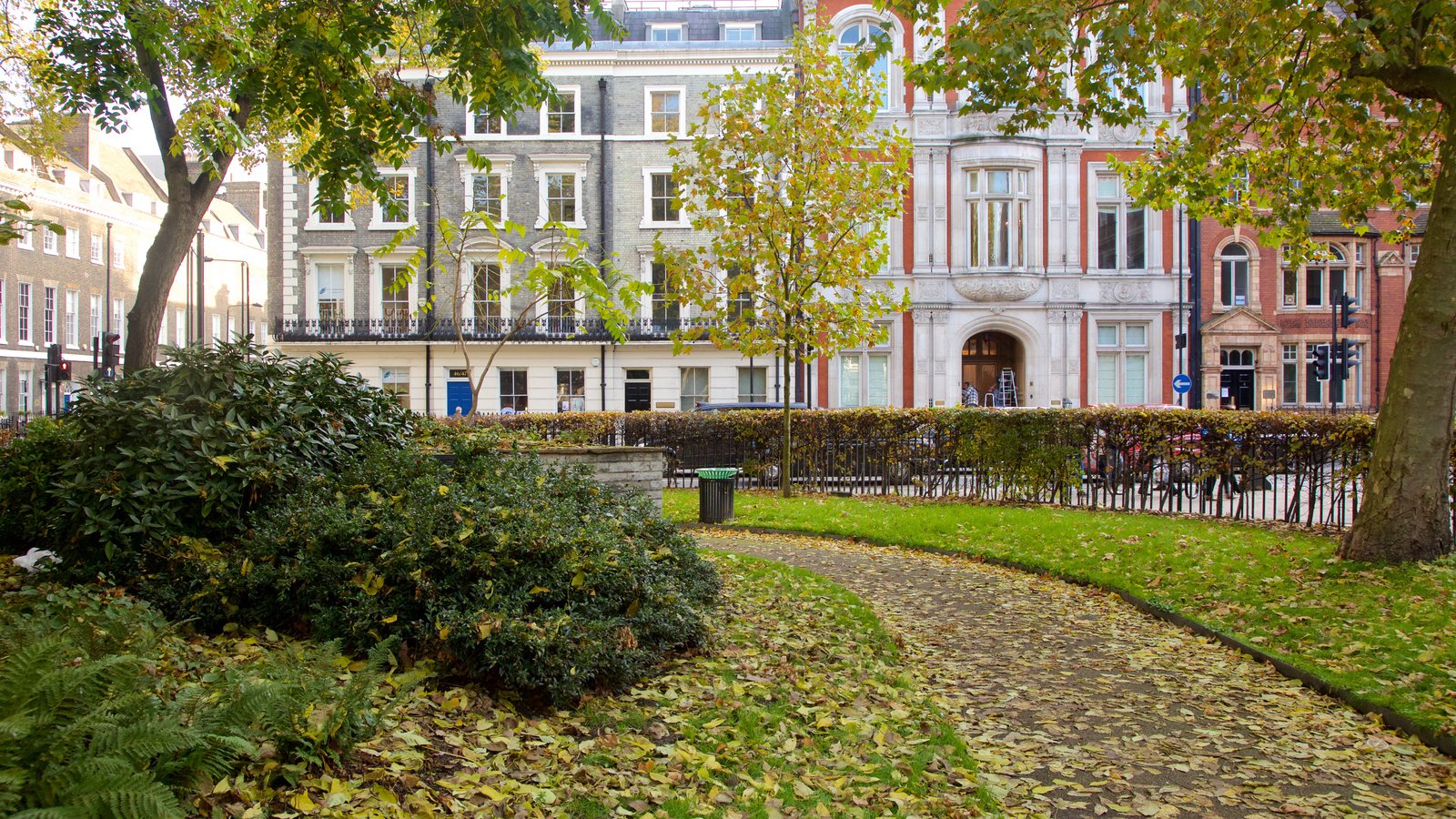 Our Priorities
Client satisfaction is our first and foremost priority. Our experts enhance this satisfaction level by offering maximum efficiency. Trust and honesty are our integrities. Compromise is unknown to us. The skills and experiences of our experts are just the things you need for your business. If you have any accounts related problem or query, just think of us. We are there to take away your concerns. For becoming one of the efficient accountants in Bloomsbury, London, it is our duty to aid you in reaching your goals.