Accountants in Marble Arch
Starting up a business is really a good idea. Everyone wants to be their own boss. For set up any business you require advice. Whether you should invest or not? If you are investing your money, then how? There are so many problems will arise when you set up your business. We at Miranda Management and Accountancy Services Limited is here to help you. Let our auditors in Marble Arch help you with the legal compliances. We can help you with the company formation to tax payment to accounts statements.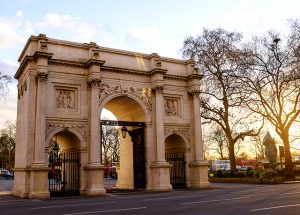 Periodic audits in finance play a major role in many businesses. Periodical audits in financial records ensure that all the financial aspects of your business are taken care of. Bookkeeping is one of the most important aspects of accounts. Books of accounts need to be maintained properly and policies adhered to. All these financial practices will ensure that your business goals are achieved. Miranda Management and Accountancy Services Limited offer their services in Billing, employee payroll, tax filing, tax return filing, VAT, budgeting, forecasting, investment planning and so on and so forth.
Miranda Management and Accountancy Services is one of the fastest growing accounting firms in Marble Arch. Our aim is to deliver the best services to our customers. If you have any hesitation then just give us a call. Before wasting your time and money just visit our office for a free consultation.