Accountants in Liverpool Street
Liverpool Street is a very busy railway station in London. It connects the whole of Central London making it suitable for the people to travel. If you are planning to set up a business here, you definitely need professional auditors in Liverpool Street. Do you have a reliable accounting service provider that can take full responsibility for managing your finances and accounting needs? Without advance professional guidance you may not be able to do your business in this locality.
Our Mission: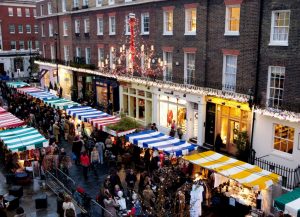 We do our job with full dedication and devotion thus we guarantee our clients satisfaction at all levels. It is our commitment that you will never feel disappointed or cheated being associated with Miranda Management and Accountancy Services Limited. We believe that every client is unique and each of them has different business goals. So, fulfilling their needs is our ultimate goal. We try our best way possible for ascertaining the growth of your organization. Our service package charges are cheaper to make sure that you do not run short of your capital at the start of your business by acknowledging your needs and current market trends.
If you want to get associated with us then you can drop a call at our office number or register your name and business identity on our official website. Or you can visit our office at any time. Our accountants would be more than happy to assist you.