Accountants in London Bridge
Are you facing accounting related issues on a daily basis while running your own business? Or are you worried about the problems that you will come across while setting up your own business? so are you looking for auditors in London Bridge? If yes is the answer to all these questions then, Miranda Management and Accountancy Services Limited is the perfect solution for you. Here, we at Miranda Management and Accountancy Services Limited provide you with the best accounting solutions for your business at affordable prices.
Our Services: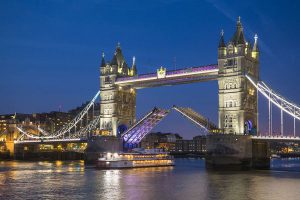 Our tagline says "Accounts Simplified". We assure you that we will simplify your accounting headache. We at Miranda Management and Accountancy Services Limited provide you with various accounting services for your business and simplify your accounting process. Our accountants in London Bridge are equipped with latest tools and sound knowledge of finance. We provide a wide range of services. To name a few- bookkeeping, payroll management, annual reports, individual and business taxes, self-assessment and many more. You can have complete trust in our expertise and not worry about any financial hurdles.
We value our clients and client's satisfaction is our priority. Our professionals are working day and night to serve you with quality work. We never compromise with quality. We are taking care of both small and large sized businesses in London Bridge. So, if you have any queries before investing your time and money just drop by at our office for a quick consultant.