Accountants in Dollis Hill
Our accountants in Dollis Hill will make all your tax concern easy by providing various tax solutions. Miranda Management and Accountancy Services as a professional accounting service provider got the knowledge and expertise of both simple and complex accounting. Our auditors are well equipped with the technologies and accounting knowledge to provide you with the most appropriate solution for your business.
MMAAS Specialization: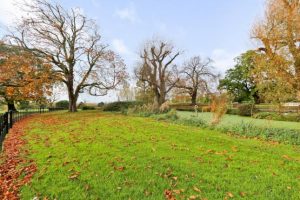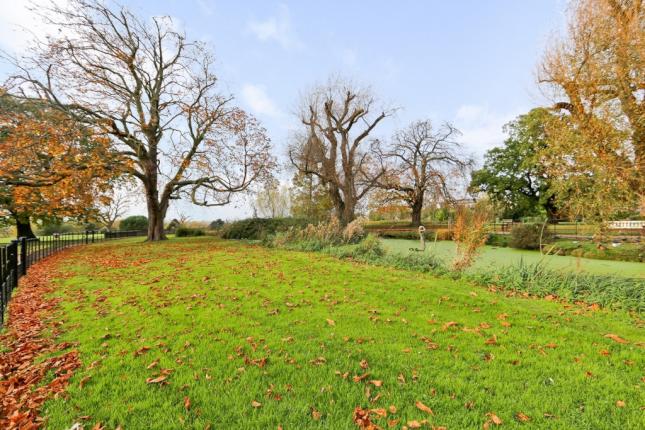 Miranda Management and Accounting Services is able to deliver you the complete range of business accounting solutions. To take a few name Tax filing, audit, bookkeeping, mortgage planning, budgeting, forecasting, investment planning and many more. We understand your business needs. We treat our clients as our family member. That's why we take care of your finances as own. Our advisors are working hard day and night to help you to grow your business. We believe in partnership. Because it helps both of us to grow. Take a step forward to us. And we are happy to help you. Our clients are our assets. So, we are trying our best to nurture them. And we are pampering them by our services. So, what are you waiting for? Come and join us and be a part of our family.