Accountants in Tufnell Park
Miranda Management and Accountancy Services Team is on hand to remove your bookkeeping burden from your shoulder. Our auditors will handle all your financial requirements. Our accountants in Tufnell Park will give you peace of mind so that, you can calmly handle your others aspects of your business.  Miranda Management and Accountancy Services is a team of certified chartered accountants. Our team is serving to both small and large organizations.
Our accountants will analyze your business and provide you the best possible solution that your business needs. We will also provide you the customized solutions as per your requirements. Our team knows how to handle your unique bookkeeping services. Because every business have their own goals. They have different needs. And we will serve you with the customized solution for your business.
We are offering a wide range of services like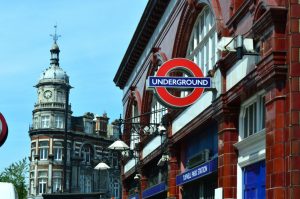 Bookkeeping
Auditing and company review
Company formation
HMRC compliance
Tax Filing
VAT returns
Sales tax maintain
Property Taxation
Corporation Tax
Business Tax
Self assessment
CIS
Employee Payroll Management
Mortgage Planning
Budgeting
Forecasting
Monthly, quarterly and annually report preparation
Confirmation statements and many other services
In short Miranda Management and Accountancy Services Limited is all stop solution for all your accounting problems. Hence, Our accountants are always ready to solve your problems how small or how big the problem is. Every queries or problems are equally important for us. Our customers are our priority. If you have any queries then don't hesitate to get in touch with us. Miranda Management and Accountancy Services Limited is available all the time for your assistance.