Accountants in Preston Road
Most of the companies are facing issues while it comes to the accounting. But it's not that the other departments are easier to handle. No!! Every department has their own difficulties. Let's take an example of marketing department. As a business owner only you can understand the marketing strategy of your business. Because in this competitive market you have to be unique from other.  For that you have to brainstorming lot. But at the same time if you are trying to concentrate on tax filing and employee payroll then you might not focus on your marketing plan. So, to focus on your Business strategies remove your headache from Financial and accounting problems. And for that if you are searching for auditors in Preston Road then MMAAS is here to take your entire financial burden.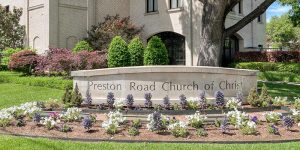 Miranda Management and Accountancy Services Limited in Short MMAAS team is a home for the companies from different industries. Our clientele is ranging from the startups to medium to large size organizations.  We are specialized in Bookkeeping, Payroll, auditing, preparing all kind of Financial and accounting Statements, and financial planning and so on.
Our accountants are proactive, dynamic in nature, but very much friendly. So, if you have any kind of issues or queries regarding accounting and financing then get in touch with us. Our accountants are available 24/7 to help you. We will be more than happy to serve you.