Accountants in Holloway Road
Setting up a new business with your creative idea is really commendable. As we all know that planning is easier than execution. You can plan your business but while it comes to execution you will face several problems. Especially legal issues. Because to set up a business you need to follow various rules and regulations. You have to be up-to-date with all the legal compliances. That's why you need professional auditors in Holloway Road. We at Miranda Management and Accountancy Services Limited is here to solve your worries.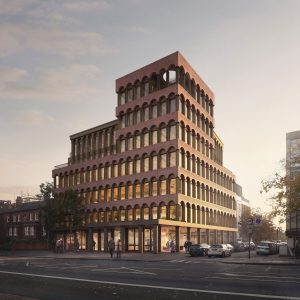 We have a team of accountants in Holloway Road who are specialized in accounting management and financial management. Our team is working day and night to analyze your business needs. After analyzing your business needs we will suggest you the best possible advice for your business. You can call us one stop solution for any business and any industry.
Miranda Management and Accountancy Services Limited have been operating locally since quite a few years. We have succeeded in gaining the loyalty and trust of several small and big companies in this area. The biggest achievement of our organization is to attain satisfy clients and their commitment. Hence we try to improve our services always and devote ourselves in catering you the best possible accounting assistance that you claimed for. We feel proud about our prompt services and cost-effective support which saves your time and money. So, keep aside your hesitation and drop a call at our office for free consultation.