Accountants in Turnpike Lane
If you are searching for auditors in Turnpike Lane then MMAAS can help you with the accounts specialists.  Miranda Management and Accountancy Services is one of the fastest growing accountancy firms in London. Therefore, MMAAS team is a large group of certified chartered accountants. Our accountants are young and dynamic. So, if you joined hands with us then our accountants will take the full responsibility of your finance and accounts.We offer a full range of accounting services, advisory services and consulting services.
Accounting and Auditing Services: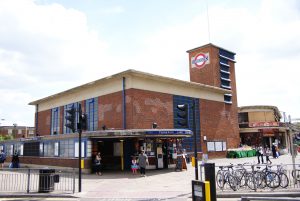 Audit
Reviews
Compilations
Preparation of annual accounts
Bookkeeping Services
Preparation of monthly, quarterly and annual statements
Self-Assessment advice
Agreed upon procedure
Financial forecasts and projections
Employee benefit audits and so on
Advisory Services
Business Reviews
Business Valuations
Risk Management
Budgeting and projections
Internal audit
Regulatory Compliances
Merger and acquisition services and many more
Tax Compliances and consulting
Business Tax compliances
Personal and Business tax planning
Personal Tax preparation
Property Tax Planning
Corporate Tax Planning
Reducing tax
VAT payments and so on.
These are the few services we have mentioned above. But we are providing all kind of financial and accounting services to our clients. In short, we are just one stop solutions for your business needs. So, you can leave your worries on us and our accountants will take care of your finance and help you to invest in proper way. We will look after your book of accounts and help you to reduce your tax.
If you have any query then just give us a call and our accountants will help you out. Or you can just visit us and get a free consulting service.