Accountants in Victoria
If you are planning to set up your business then setting up a business is not an easy task. Have you done with your research work? Have you already planned your business? If yes, then then next is plan your finance. To start a business is not require a lot of money if you know how to manage your finance. From here Miranda Management and Accountancy Services will lift you up. Our accountants in Victoria will help you to set up your company. Our expertise will help you to channelize your finance.  They will help you to decide your business structure and will do your business registration. If you are running a business you should have the license and permits. That also taken care by our auditors.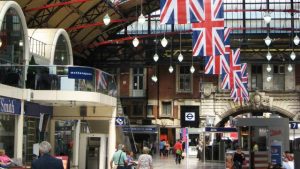 So, from company formation to running your business efficiently we are always with you. If you have any kind of queries or a simple little doubt then don't feel hesitate to get in touch with our accountants. Because, a simple doubt can harm your business. Our accountants are very friendly. So, you can ask anything at anytime repeatedly until your query or doubts get cleared.
Apart from company formation we are also providing basic and advance level accounting services. We are specialized in bookkeeping, auditing, Tax calculations, Tax filing, Vat registration and refunds. Our accountants have excellent sound knowledge in accounting and financial management. So, they can help you throughout your journey towards the success.
What are you waiting for? Just give us a call and book your appointment. Or you can directly visit us over a cup of coffee. Our first consultation is free.