Accountants in Regent's Park
Often an entrepreneur is running his business and also doing the general accounting work like bookkeeping, payroll, Tax Filing, Tax Return, and other accounting tasks. Most of the times these tasks take back seat as she/he is involved in others aspects of their business. After pending so many days of work when it's come to auditing and tax filing they are getting stress out. Because as a businessman you might plan your business flow.  But for financial planning you require an expert's advice. So, you are searching for efficient and reliable accountants in Regent's Park who can relief you from the accounting stress. In that case we at Miranda Management and Accountancy Services can help you out.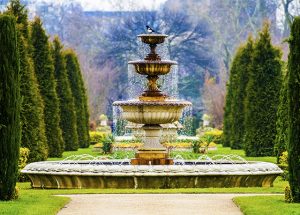 Miranda Management and Accountancy Services Team in short MMAAS team will make your accounting easier. We will do all kind of basic and advance financial and accounting activities behalf of you. MMAAS can assure you that you will never be disappointed with us. As our accountants in Regent's Park are well equipped with the challenging business environment. So, our experts can help you with the best solutions for your business. As we have a wide range of clientele starting from startups to conglomerate. We are one of the fastest growing accountancy firms in London. So, don't wait. Hurry up!!! And call us right now. We are providing free counseling to our clients. Just visit our office and meet one of our experts over a cup of tea. And our tea is amazing. We are sure that you will love our tea.