Accountants in Barkingside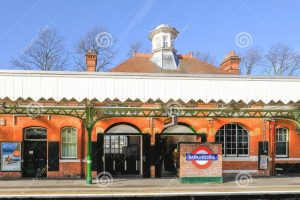 WHO WE ARE
Are you a business owner at looking for bookkeepers in Barkingside? Are you worried about how to manage your finances and books of accounts and taxation? If is that so, then we Miranda Management and Accountancy Services Ltd are here to ease all your accounting nightmares. We are a team of accountants in Barkingside serving accounting solutions to solve all business owners accounting nightmares. We have our head offices at Uxbridge and Richmond and we are a business who is serious about aiding the local and small business firms with their accounts.
WHAT WE DO
Being a business firm ourselves we can understand how difficult it can be to trust anyone with a business. However at Miranda Management and Accountancy Services Ltd we assure you entirely customized services by our trustworthy team of expert professional accountants in Barkingside.
Miranda Management and Accountancy Services Ltd have a team of closely knit expert accountants in Barkingside with our primary expertise being in the field of accounting, bookkeeping, payroll management, VATs, Tax services and so on in Barkingside. Our directors are from a technical background who has strives hard to create a splendid working environment thus rendering our services to be flawless and apt. Our experts would work day and night to let you chase your business goals. Because an expert accountant is what a nurturing business needs.
If you want to know more about us, give us a call or just pop in. We can discuss and try to ease your accounting over a cup of steaming hot tea and some biscuits.