Accountants in Northwood
Are you a small business owner? And are you are thinking that you don't require any bookkeeper? Then you are absolutely wrong. Because in order to walk in pace with your growing tax liabilities sooner or later, you will need accurate reports revenues and expenses. This is not possible without an auditor. Bookkeeping is must by law. Without bookkeeping you never get clear picture of your business. So, to take right decision for your business you require proper bookkeeping system. Based on your bookkeeping system you can take the best possible decision for your business. So, if you are looking for accountants in Northwood then MMAAS is the right choice for you.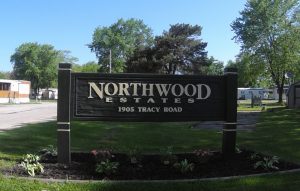 Depending on your business requirement Miranda Management and Accountancy Services Limited provide customized solution for your business. As a businessman we can understand your business needs. To simplify your accounting and financing problem Miranda Management and Accountancy Services is here to assist you.
Our accountants in Northwood will help you at every step when you have to manage your finances. We will take care of your finances and will manage your book of accounts. Our services will help you to grow your business. Our experts are working day-in and day-out to serve our customers. We try to build a good relationship with our customers. And we are succeeding to do so. We want you to be a part of our family. So, what are you waiting for? Just give us a call or fill the inquiry form and our representative will get in touch with you.