Accountants in Farringdon
Financial Planning is a process, not an outcome. For the desired outcome you have to be a very smart market player. You have to be well aware of the current market scenario. To be updated you need training. But if you are a business owner do you have enough time to go through the training on a regular basis? If you are doing so, then who will take care of the other core areas of your business? So, We Miranda Management and Accountancy Services Limited will solve all your accounting and financial needs. Our auditors in Farringdon are well aware of the market and that's why they can provide you with the most accurate financial, accounting and tax solution for your business. They will keep you updated with the market. That will help you to take the right decision for your business.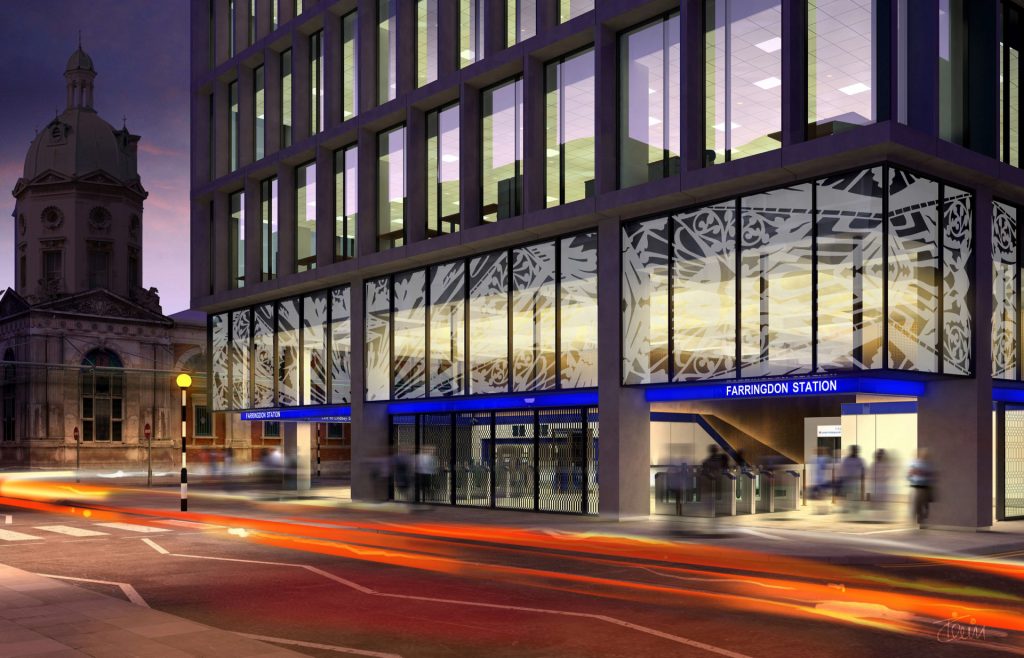 It is a process that requires forming relationships, discovering and achieving goals. By achieving these goals your business would reach great highs. Apart from typical financial services we provide management consultancy. Our accountants in Farringdon work closely with entrepreneurs to give unique solutions to their problem.
We Miranda Management and Accountancy Services Limited is one of the best accounting in Farringdon. We genuinely value the motive of our clients business and work accordingly. Our accountants are proficient in providing customized services to varieties of businesses as per our client's requirements. We earned our reputation by working with eligible entrepreneurs like you.
So, What are you waiting for?
Call us now for book your appointment for a free consultation. Our employees would be happy to help you.