Accountants in Wimbledon Park
Have you just started your business and you have invested a lot of money?  And now you are puzzled how to track your financial investments. So, you require professional and expert auditors in Wimbledon Park. If this is the situation, then you are on the right site. We at Miranda Management and Accountancy Services Limited have a team of chartered accountants. Our accountants are young, dynamic, proactive and professional. They have years of experience in handling accounts and financial management. So, our accountants are the best accountants in London. They are developed themselves with the daily changing market. They are keeping on updating themselves with the changing legal compliances. Our accountants are the best of the best chartered accountants in London. You can leave your worries on us and focus on your other aspects of your business.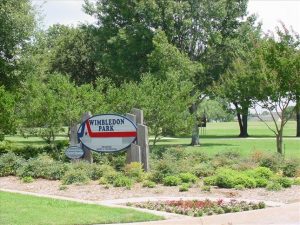 Miranda Management and Accountancy Services offer you a wide range of simple and complex accounting services. We are offering our services in Bookkeeping, Tax Calculations and Tax Filing, VAT registration and Filing, Auditing, Preparing various accounts reports, Payroll management and so on.
Our existing clients are choosing us again and again. Just because we are crystal clear about our service. Our accountants will visit you on a regular basis so that if you have any issues we can sort it out right there. That's why we are one of the top accounting firms in London.
If you have any further query then do not hesitate to get in touch with us.