Accountants in Blackhorse Road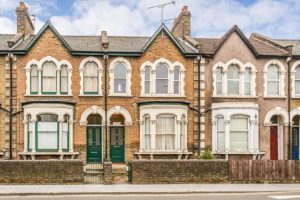 Accounting and Bookkeeping is the most important task in any company. Regardless in which industry you belong to. So, our accountants in Blackhorse Road are always upgrade themselves to help you in your business. Our constant endeavor to upgrade our knowledge and applications that would benefit our customers business is something worth mentioning. It may be time-consuming and exhausting for a business owner to ensure compliance with HMRC and other Accounting bodies. So, we Miranda Management and Accounting Services Limited is here to solve all your account related queries. So, that you invest your valuable time in the creative aspects of your business and not in monotonous tasks like accounting principles or bookkeeping.
Why MMAAS?
Miranda Management and Accounting Services Limited is a dynamic and enthusiastic team of professionals accountants in Blackhorse Road. We are providing all your accounting related solutions under one roof. MMAAS is specialized in Bookkeeping, Payroll, Annual reports, Company Formation, CIS, Corporation Tax, Property Taxation, VAT, HMRC refunds, Mortgage planning, and many other services. We are committed to delivering the highest quality of services. Our customers are our priority and our dedicated customer service team will address all your issues and provide fast resolutions. So, come and visit our office at Blackhorse Road, London.