Accountants in Elephant and Castle
Are you own a business near Elephant and Castle? If yes then you must be searching for professional auditors in Elephant and castle. There is no need to look elsewhere. Then your search ends here. Miranda Management and Accountancy Services Ltd. have been successfully catering our client's needs. We know the importance of your business. MMAAS Ltd. also started as a startup, but today we are one of the top accounting firms in Elephant and Castle. We know how the every startup companies are struggling in the initial days. Most of the startups are unable to invest the finance in a proper way. They could not manage their finances.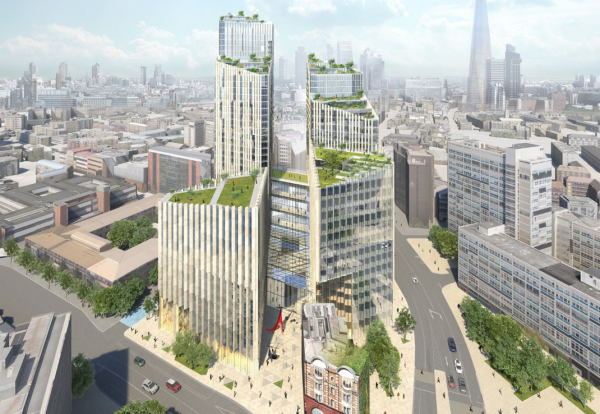 Our accountants will plan and manage your finances.  Miranda Management and Accountancy Services Limited have the skills and proficiency to look at those areas of your business that need immediate attention. There is no denying fact that time is money. And our accountants value both your time and money. That's why we are here to solve your problems. We will do the financial planning. Our advisors are well aware of the market scenario. And they will channelize your money and maintain your book of accounts accordingly. Our accountants can help you to reduce your tax or eliminate your tax. We will help you to save your money in a proper way. So, don't think too much. We are here to assist you. just drop by anytime at our office for a free consultation.