Accountants in Plaistow
All businesses are required to keep records of all financial transactions for Tax and VAT filing. Most of the owners are spending sleepless nights when it comes to Tax and VAT filing. You have to audit from scratch level but still you will be confused. The more and more you will be auditing the more and more you will get confused. You have to maintain books of accounts in mandated format. This will help your organization to tax and VAT ready. Good bookkeeping practices help you to manage and control your finance. It will also help you to avoid late penalties. That's why Miranda Management and Accountancy Services has come into the picture. Our experienced auditors in Plaistow will take all your burdens and relief you from the accounting and financial stress. So that you can concentrate on other aspects of your business.
Miranda Management and Accountancy Services Limited is dealing with startups to big level corporates. The services we are offering to our clients are mentioned below: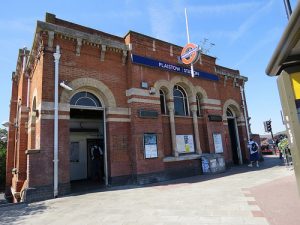 Bookkeeping
Annual reports
CIS
Payroll
Company Formation
Dormant accounts
Corporation Tax
Self Assessments
VAT
Property Taxation
HMRC refunds
Confirmation statements
Mortgage planning and many other services
So, still if you are thinking of to hiring an accountant then, think twice. MMAAS is one of the fastest growing accountancy firms in Plaistow. We are very much professional and our accountants are friendly in nature. So, you never feel uncomfortable while interacting with them. You can get in touch with anytime at anyplace. Before that just give us a call and book your free appointment with us.