Accountants in West Acton
Now days companies are not only looks for cost effective solutions but also looks for proper guidelines to run their business smoothly. Now the business are expecting to add value in order to achieve better control and understanding over cash flow. If you are facing any difficulties and problems in accounting and managing finance then you need an expert advice. We are so sure that you are not going to repair your Car by yourself. You must be searching for experts or you must be looking for professionals. Then why you are neglecting your business accounts? It is your business. You have a dream to be the number one. You have a lot of responsibilities towards towards your employees. If you are not able to manage your finance then how can you run your company smoothly? So, if you are looking for auditors in West Acton then Miranda Management and Accountancy Services is the only name you can completely rely on.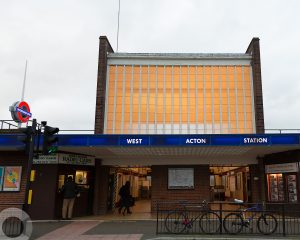 Our accountants are most trustworthy and hardworking. That's why we take pride to say that we are one of the best accounting firms in London.  Our accountants are working Day and night to help you to achieve your goals. Our accountants are very much trustworthy so you can rest assure that your data and finance is in safe hand. Don't worry about our services, we are known for our services. We are committed to keep our promises.
If you are thinking how to get in touch with us, then give us a call and book your appointment absolutely free. Or you can directly visit our offices and meet our accountants personally and discuss your problems. We will be happy to serve you.