Accountants in Cockfosters
Are you a business owner in Cockfosters? And searching for accountants in Cockfosters? We at Miranda Management and Accountancy Services Limited is here to make sure to provide all your accounting needs. Being an accountancy firm we ensure our client's satisfaction. Therefore, we prioritize our client's needs. Then our auditors will evaluate your business and provide you the best possible solution for your business. Hence, our accountants are working day and night. So, they can meet your expectation.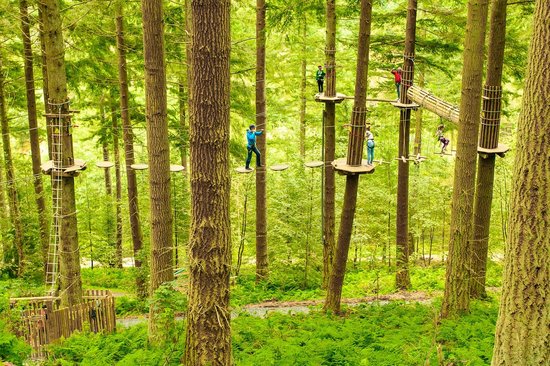 About Miranda Management And Accountancy Services:
Miranda Management and Accountancy Services Limited is an Accountancy firm based in London. We are having our headquarters in Richmond and Uxbridge. We are one of the top accountancy firms in London. Now we are located in Cockfosters. Our client ranging from private owned company to nationalized organization. We offer a variety of accounting services like Bookkeeping, Financial Statement, Auditing, Payrolls, Mortgage planning, Budgeting and forecasting and many more. Basically, we are providing 360 degree accounting solution for your business.
As an entrepreneur, you don't need to worry about your bookkeeping or your financial statements. Our Expert advisers will do it behalf of you. We will maintain your book of accounts. We will file your tax and make your financial statements. Also, we will do auditing behalf of you and so many other things. In short, Miranda Management and Accountancy Services will be with you as your shadow. Our accountants will take care of all your accounting problems.
So, don't hesitate to give us a call. Call us now and book your appointment with our expert. Join hands with us and get the result in first hand.