Accountants in Woodside Park
Are you planning to start your own venture? Wow!!! That's a good idea. Then, what are you worrying about? Are you afraid of the legal compliance? Or you don't have any clues how to register your business? Are you stuck in legal compliance? Don't worry Miranda Management and Accountancy Services Limited is here to solve your problems. Our accountants in Woodside Park will help you from the initial thought to registering your business to growing your business. Our accountants and auditors will handle your financial queries and problems to maximize your profit.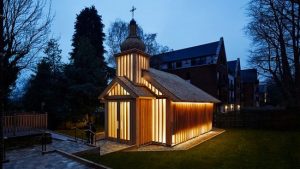 Hence, Miranda Management and Accounting Services Limited provide you all round services for your business. We have a team of certified chartered accountants. MMAAS is offering various accounting and Financial services such as Bookkeeping, Taxation, VAT, payroll Management, Financial Management, Accounts Management, Audit and so on. Our accountants will take care of your financial needs and provide you the best possible solution. Our accountants will take care of your finance and channelize it in a proper direction so that you can earn a maximum profit.
Miranda Management and accountancy Services is one of renowned company in London. Miranda Management and Accountancy Services Limited is one of the trusted accountancy firms in Woodside Park. We earn our reputation by providing the best business solution to our clients. So, If you are stuck and looking for an professional expert help, then contact us as soon as possible. Or you can just visit us and consult with one of our experts. Our first consultancy is absolutely free.