Accountants in High Barnet
Are you planning to set up your business? Then there are a lot of planning needs to be done. Are you scared about the implementation? How can you do all this? Everything needs to be taken care of simultaneously. First of all, you need to do company formation. Then you have to take an office on rent. Then office construction, hiring employees, operational activities, and Marketing activities are there. But all this is not possible without finance.For maintaining finance you have to keep a record of all the cash flows. Cash-ins and Cash-outs should be recorded in a particular manner. You cannot do this all alone at a time.so, for that you need an professional auditor. So, are you searching for accountants in High Barnet?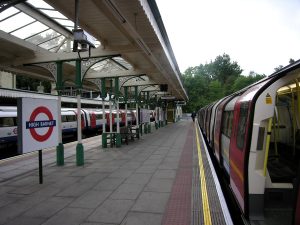 Because you cannot memorize all the financial transaction on a daily basis. If you are spending $1 or $10,000 everything should be recorded. Then only you can analyze your business growth. Or else you cannot be able to understand where you stand in this competitive market.
So, we at Miranda Management and Accountancy Services Limited is here to offer you all kind of financial solution. We will maintain your books of accounts in a proper way. Our accountants in High Barnet are dynamic working professional. They are working hard to deliver you the best advice for your company. So, don't hesitate to call us for any kind of queries. Or you can just drop by at our office at any time. We would be more than happy to serve you.