Accountants in Euston
Do you have business in Euson? Are you looking for reliable accountants in Euston for taking care of your finances and file your taxes? What kind of help you are expecting from an auditor? Your personal auditor will be your employee. If he/she is not satisfied with the job then he/she might leave the organization. Your company data might be at risk. He/she may join your competitor. Then? How can you assure that they will not share your data with anyone?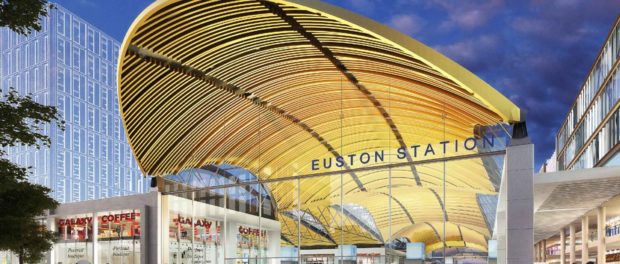 So, don't worry. We Miranda Management and Accountancy Services is here to assist you. We have a bunch of experts who will take care of your Accounts and Finances. Your company data will be safe and secure with us. Our professionals are experts in the field of Accounts and Finance. They keep on upgrade themselves with the new technologies. They are well aware of the current market. Our accountants in Euston team ensure that you do your business smoothly. Miranda Management and Accountancy Services Limited assure that your finances are utilized appropriately. So that, you can achieve your business objectives.
We are able to offer you all kind of accounting services. Starting from Company formation to Preparing Balance Sheet to audit to mortgage planning, Tax filing and so on. We are your one stop solution for all your accounting needs under one roof.
So, Hurry Up!!! and Take an appointment for free consultation.