Accountants in Anerley, London
Looking for reliable bookkeepers in Anerley, London has been a difficult task for many startup business holders. However, the search can end at Miranda Management and Accountancy Service Ltd. We provide efficient and reliable services to businesses as well as self employed individuals. Miranda Management and Accountancy Services is a good choice if you are looking for accounting solutions from reputed, cost effective and efficient accounting firm. We are based in Richmond and Uxbridge, providing efficient and affordable  accounting services. So, if you are looking for accountants in Anerley then feel free to contact us.
Our Services
We provide services ranging from basic to complex accountancy and taxation related issues. Our team of management consultants help in areas such as dealing with personal and business taxes, payrolls, business audits, VATs, bookkeeping, annual reports, etc. Our accountants in Anerley, London are always ready to provide you with the  best accounting solutions. We also have a friendly team of professionals who are ready to provide customised services to our clients and deal with complex queries from the HMRC.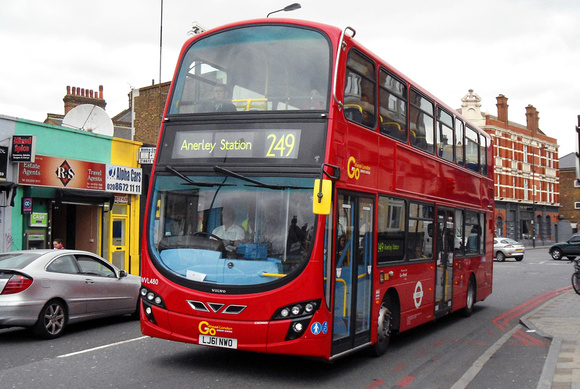 Working with Us
Our main goal is to satisfy our clients with efficient services be become a market leader in this ecosystem. Making sure that we provide our clients with the right services that they need and keep things as simple as they need to be. We are completely devoted to the growth of our clients. Hence provide the best possible accounting services. We value your time provide nothing but prompt services dedicated to our client's needs.
At Miranda Management we not only provide accountants but offer our services to clients. Our main aim is to satisfy our customers by providing them with the best possible services. In addition to our services we provide you  with cost effective and problem solving tools to enhance your business performance as a Bonus. Do come and experience a friendly and satisfactory work environment with us. We would love to hear from you. Call us now for a free no obligation quote.