Accountants in Harlesden
Miranda Management and Accountancy Services Limited are a team consist of Accounts and finance specialization. Our accountants in Harlesden, having excellent sound knowledge in the domain of Accounts and Finance. Let our team of professionals handle the numbers so that you can rest assured that your finances are in safe hand.
Generally, accounting terms looks after recording, interpreting, analyzing of data while Finance taking Care of financial transactions and cash flows. So, Cash in and Cash out data should be maintained properly in the book of accounts. Because accounting shows your financial status.it shows your business graph.
Our Services includes: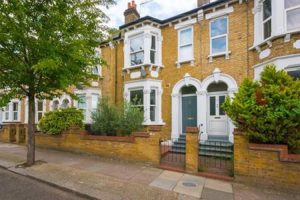 Cost accounting and analysis
Budgeting, monitoring, and forecasting
VAT registration
VAT Refunds
Tax Filings
Monthly/ Quarterly/Annually Statements
Bookkeeping
Payroll
CIS
HRMC refunds
Financial Management
Self-Assessment
Property Taxation
Company Formation
Mortgage Planning and many other services
Our accountants are young and dynamic in nature. They have years of experience in various industries. they are working hard to understand your business requirements. And then they give the best idea for you. So, come and join us. Because Miranda Management and Accountancy Services is the best choice for you. feel free to get in touch with us.
Call Us Now for Free Consultation.