Accountants in Old Street
At every nook and corner you can find new business setting up. This implies that with every passing day the population of business class is swelling. Consequently the problems pertaining to VAT, Tax, auditing, and other legal aspects are moving up the ladder. Our auditors in Old Street are here to help you out from such moments of anxiety and stress. The fundamental purpose of Miranda Management and Accountancy Services is making the client issues their own and solve the issues as soon as possible.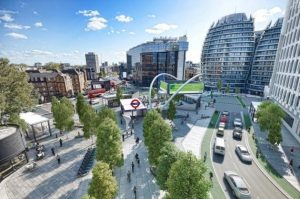 Since, every businessman aspires to make good amount of profits their mind get completely engaged only in the activities concerning the prosperity of the venture. It is quite obvious that the investors will likely find no time to resolve issues and herein comes the role of the qualified professional accountants. The trouble arising out of VAT, payment structure and other forms of taxation are difficult to be managed alone. Especially, when the investors are already under the burden of establishing the business. The team of accountants in Old street is solely available to serve you for your benefits and problem resolution.
Miranda Management and Accountancy Services Limited can help you to take care of your accounting woes by providing streamline and accurate finance and accounting services. We provide our services at London at reasonable rate. So, Call us or Visit us if you have any queries. Our representative is available 24/7 for your support. You can call any of our representative at any hour to help you to solve your query.