Accountants in Loughton
Dealing with the daily accounting problems in your business is a hectic thing. If you are struggling with accounting related issues then MMAAS Limited is here to release you from your headache. Miranda Management and Accountancy Services Limited is a one-stop solution for all your accounting problems. Our accountants in Loughton are equipped with technical knowledge, good sound knowledge in Financial Management and Accounting Management. We do your business and we will take care of your accounting.
Our Services: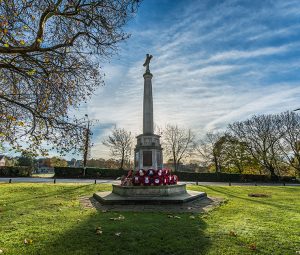 We provide services catering to the various needs of our customers. Our group of qualified and professional accountants in Loughton looks after every aspect of your business accounts personally. So, they can provide quality work to our clients. We provide non-ending accounting services such as bookkeeping, employee payroll, taxation, VAT, business audits, all kind of financial reports and so on. These services can be afforded without a big hole in your pocket as well. So it's a check on both times as well as money.
Our accountants in Loughton are rated as the best accountants in Loughton. Catering to various needs of the customers we provide them customized solutions as per their requirements. Regular updates along with the reminders are sent to the customers to keep them informed. A quick consultant also provides by our experts before you invest your time and money in us. So, feel free to contact us by call or you can just drop by at our office and experience a change in your business yourself.