Accountants in Stepney Green
Startup company owners always have the passion for being in the best. Now a days most of the startup owners are young. So, they have the best of the best ideas with them. But still they failed while they are trying to implement the same. Because they might have the finance for investment, but they don't have the expertise or understanding of the business. So, if you are searching for a guide or auditor  who can help you from the scratch and guide you throughout then MMAAS is here. Our certified Chartered Accountants in Stepney Green is here to help you out with the proper solution for your business.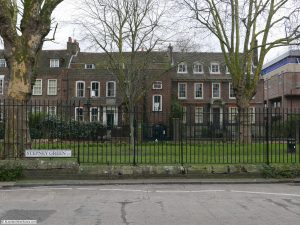 We will help you from the company formation. Then we will plan your investment. After that we will maintain your book of accounts. And file your Tax. Apart from that we will also provide you the financial statements and accounts statements. Our accountants will audit, plan your budget, forecast your profit, and manage the cash flows and so on. We are also providing you the managerial consultant, Advice for your business and so on. Basically, we are the one stop destination for all your accounting needs.
So, if you have any query or doubts just give us a call our team will help you to solve your queries. or you can visit our office for an informal chat over a cup of coffee. We are also providing you a free consultant before you are investing on us.