Accountants in Chorleywood
Are you planning for a new business or you already started with your new plans? Then you must be searching for trustable and efficient auditors in Chorleywood. Our Miranda Management and Accountancy Service Ltd. is ready to serve you all the accountant related services. If you are thinking you need any advice regarding bookkeeping and accounting problems then just feel free to get in touch with us. We will provide you the best solution for your business.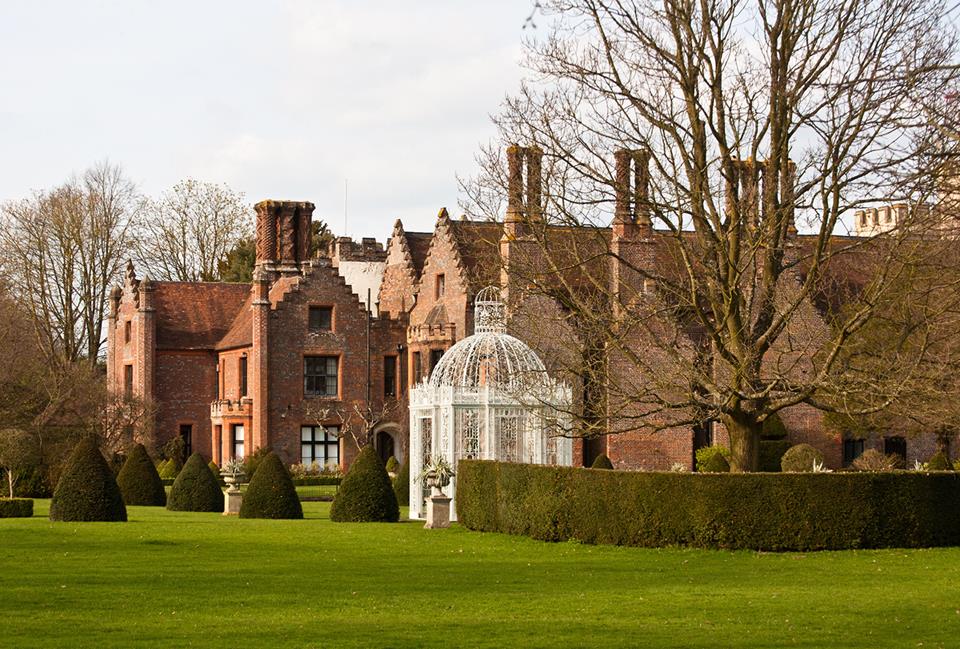 What Do We Do
We have highly qualified working professional accountants in Chorleywood with years of experience in Finance and Accounts. Our advisors are working 24 *7 for you. We are just a call away. Our Accountants are keeping on updating themselves with the latest technologies.  We are providing all kind of accounting services to small to medium to large size organizations. Miranda Management and Accountancy Service Ltd offer personal and business taxes, payrolls, audits, VAT, annual reports, budgeting, forecasting, mortgage planning and many more.
Our Mission
Our mission is to make our client happy through our service. Client satisfaction is our first priority. We try to maximize the satisfaction of our each and every client by providing them with the high quality of service. We never compromise with the quality of our service. Our motto is to be the most trustable and efficient accountancy firm in London. The trust of our client is much more important for us. We try to fulfill your dream of own business. Then what are you waiting for? Feel fill free to call us for a free consultation. And we can assure you that we would not disappoint you at any point.