Running Grocery Stores and Off Licence in London???
Running an off license grocery is a brave and risky decision to make. The success of off license stores rely heavily on the prices you set and the location you're in. It may mean being open for more hours than you're closed or doing discounts to draw people in. Dealing with businesses like yours , we are now fully experienced Accountants for Grocery Stores and Off Licence. Whatever marketing idea you may use, it is extremely important to keep track of your sales. Also you need to track your sales keep in line with HMRC laws and regulations.
VAT is a very important part of running an off license. And it can be a daunting and time consuming task that needs to be done manually week by week.
Why MMAAS?
This is where Miranda Management and Accountancy Services Ltd come in. Our team of friendly and experienced accountants specialised in proving bespoke accounting services to off license stores. For us it is no challenge to take the time to manually look over every single sale you have made and correctly calculate your VAT and tax. Let us take away hours of work from you and let you get on with building your store.
As the shopkeeper we would need you only to provide weekly reports on all your cash flow and we'll take care of the rest. From this we can keep you up to date on your predicted spending and earnings. We will making sure you never find yourself short of profit or revenue. We also work closely with HRMC and are the first to know of any changes to regulations and laws that could affect you. This means you can always be ready for a change in your finances and it won't affect how smoothly your shop is being run.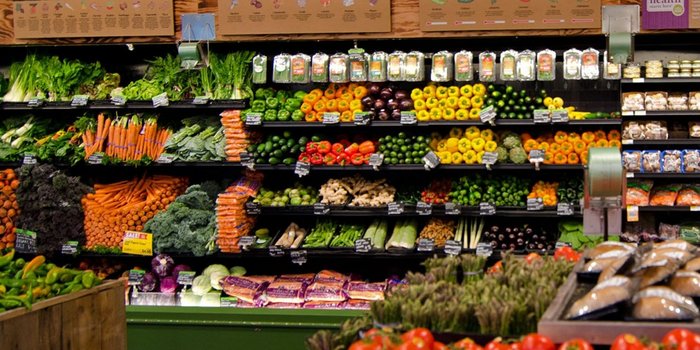 Specialised Accountants for Grocery Stores and Off Licence
Using our expertise, we are able to make annual adjustments to your finances. Our experts will give you the best advice on how to improve your profits. We love seeing all our clients becoming successful and bigger each day. Our team will always support you in your business venture.
So if you're an off license grocery store, we urge you to get in touch with us today. We welcome all our clients to call or visit us to find out about all the bespoke and personalised services we have on offer as Accountants for Grocery Stores and Off Licence. With Miranda Management and Accountancy Services Ltd you can rest easy that your finances are in expert hands that won't let you down. As our client, your satisfaction is a priority to us and we are passionate about seeing your off license grow with the local community you're in.