Accountants in Lancaster Gate
The first and foremost requirement is to manage your finance. To run a business successfully and competitively in a market you need to manage the cash flows of your business. The financial position of a company determines its solvent and insolvent position in the business environment. If you are a small business owner then you must focus on your expenses. For a startup, you have to invest a whole lot of money. So, you have to keep a track of each and every investment. For that, you need to maintain a proper book of accounts. So, if you are searching for experienced auditors in Lancaster Gate then we are the best choice in this locality.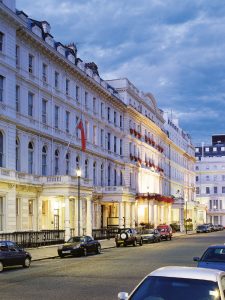 Our brunch of accounting professionals has valuable experiences in the field of Accounts Management and Financial Management. They have years of experience in these fields. Our accountants are working with giant organizations in London. So, they know all the pros and cons of your business. And can assist you with the most appropriate suggestion for your business.
Being associated with small and large sized enterprises in Lancaster Gate, we Miranda Management and Accountancy Services Limited wish your visit to our offices. Or you can just call us at any time for any queries for your business. We will be happy to assist you over a cup of coffee.