Accountants in Goodge Street
Miranda Management and Accountancy Services is one of the leading accounting firms in London. We are offering Accounting Bookkeeping, Financial Management, and Tax filing and so on. Financial Accounting, Bookkeeping, and Tax filing are the most crucial part of any business. We have our experienced auditors team in-house who are specialized in financial accounting and bookkeeping, financial reports, VAT compliances, TAX filing, preparing Accounting reports, Balance Sheets and so on and so forth. As a businessman, you need to know the cash flows of your organization. And try to maintain the book of accounts as well. You might be an expert at this. But if you are looking after this accounting part then who will take of your other business aspects? So, leave your burden from your shoulder. And our accountants in Goodge Street are always available to help you.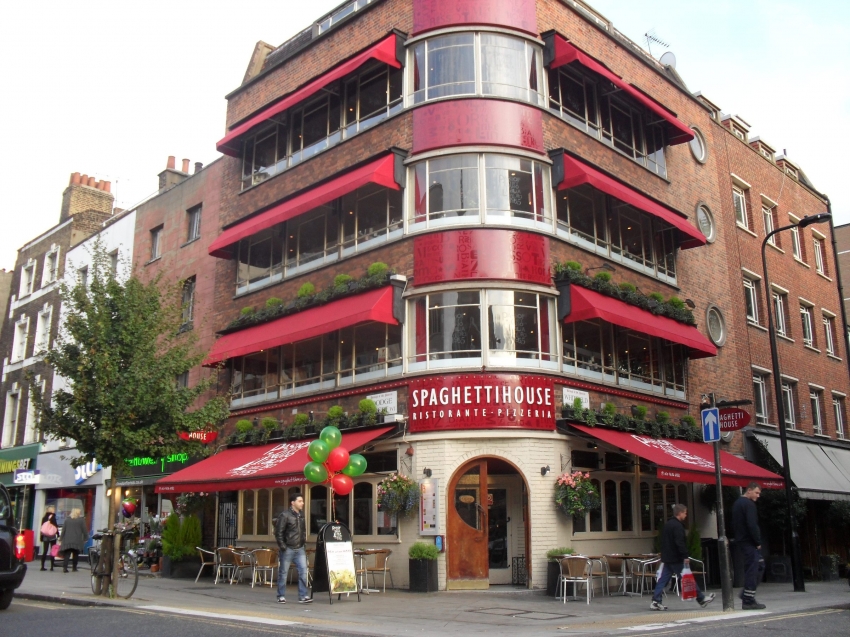 Your financials report talks about your business. It denotes where you stand in this competitive Market. If you are searching for investors for your business then also they will check your background. So your accounts should be up to date. And it should look professional. Otherwise, it shows causality and gives a negative impact. So, Miranda Management and Accountancy Services have the top accountants in Goodge Street. Our accountants will make sure you focus on your business peacefully. And let us handle your financial worries.
We are offering a free consultation. So that you can understand us better. Don't hesitate, just drop in anytime at our office or schedule your meeting at your choice of place.