Accountants in Gloucester Road
Miranda Management and Accountancy Services Limited is a professional accounting firm based in London. We have a full-fledged highly qualified team. Our team consists of a bunch of professionals who are experts in the field of accounting, auditing, financing and business consulting. Miranda Management and Accountancy Services Limited cater to a wide range of clientele from diversified industries in Gloucester Road. Our accountants in Gloucester Road are providing services ranging from basic to most complex accounting and financial issues.
Our Services range from: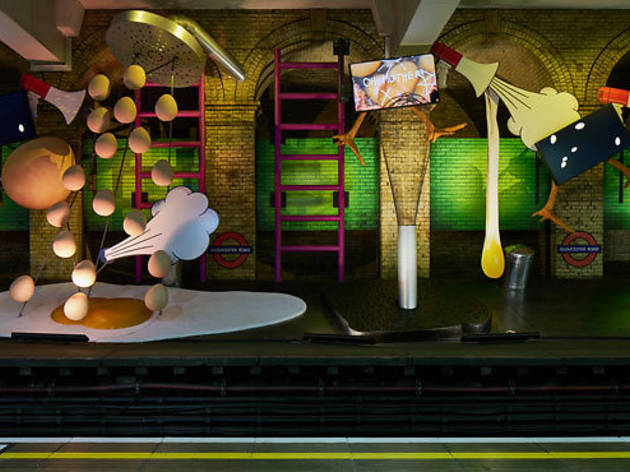 Bookkeeping
Annual reports
CIS
Payroll
Company Formation
Dormant accounts
Corporation Tax
Self-Assessments
VAT
Property Taxation
HMRC refunds
Confirmation statements
Mortgage planning
And many other services
We at Miranda Management and Accountant Services Ltd strive to provide a well-curated and personalized solution to your accounting burden. Our accountants are committed to delivering satisfactory benefit to our client. We are committed completely to the success of our client's business. Thus, aim to always provide trustworthy assistance to them. We value your time and money hence we have tried to be as cost-effective and prompt as possible without compromising on the standards of our service.
Have any other queries? Call us or visit us to experience a friendly and dedicated working environment. We would love to work with you and solve your accounting anguish.