Accountants in Charing Cross, London
Are you searching for an professional auditors in Charing Cross , London for your own business? Then please allow Miranda Management and Accountancy Services Ltd to assist you in handling all your accounting complexities. We are an all-round accounting service provider that you need, to run a hurdle free business. If you wish to compete with other companies in your field that are already ahead you, you need professional management advice and care.
Our Specialities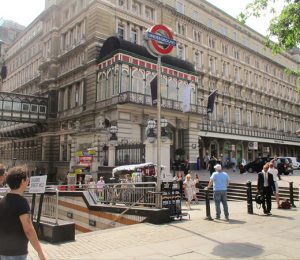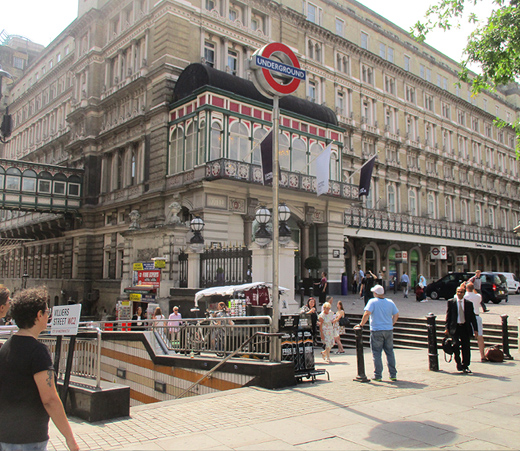 We have a team of young and dynamic team of accountants in Charing Cross, London. Being a young business ourselves we know how difficult and time consuming it is for you to ensure compliance with the HMRC, Companies House and other accounting bodies. We will save your valuable time that can be better invested in other aspects. We are a qualified team of professionals in taxation, bookkeeping, payroll management, individual and business taxes, annual report and VATs . Our experts will take care of each and every aspect of your business and provide their services with a personalised touch. We provide our services at an affordable cost. We work to achieve customer satisfaction. Our customer service executives are always there to listen to you and willing to answer your queries. So don't hesitate, call us now.
Reputation – Yours and Ours
We are one of the fastest growing accountants in Charing Cross, London and we value our reputation and quality of service. In past few years we have worked with a number of Startup companies and helped them reach their desirable goals.  We take pride in the fact that they always have come back to us. Your success is what we strive for. So don't bother your creative self with complex issues of taxation and leave it to us. We assure your success.